Site visit – New Warszawa Zachodnia Station – November 4, 2022
On November 4, 2022, the BUILD WITH STEEL site visit took place. The meeting was organized by courtesy of BUDIMEX S.A. and MOSTOSTAL KRAKÓW S.A. and took place on the construction site of the new Warszawa-Zachodnia railway station.
Warszawa Zachodnia is one of the most important railway stations in Poland, serving tens of thousands of passengers a day,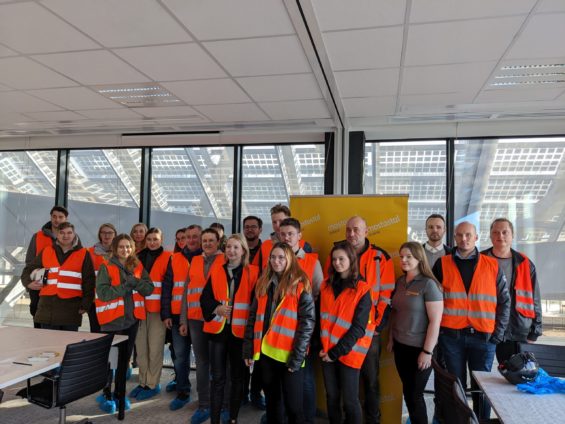 During the meeting, the participants had the opportunity to listen to lectures containing design and execution details of the investment being implemented and to visit the construction site.